Blog for Centre for Responsible Business, Birmingham University, January 2021
Good CSR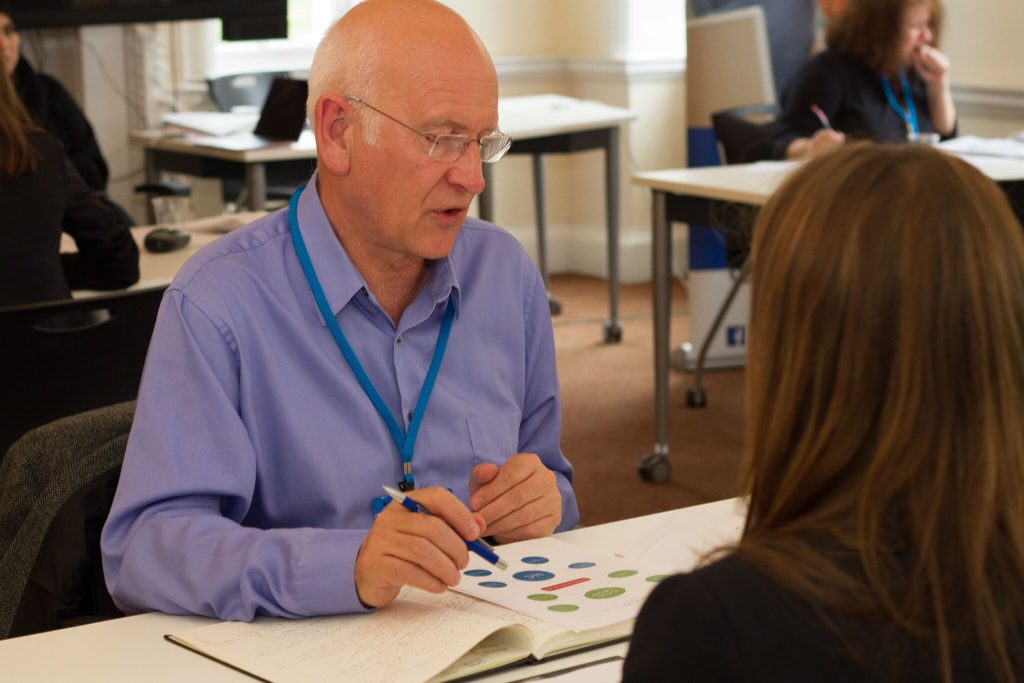 In a recent blog on this site I may have given the impression that much of what passes as Corporate Social Responsibility or 'CSR' is superficial, short term and optional rather than representing the strategic reaffirmation of a company's mission.
Good. Objective achieved.
If that description does describe your company's CSR operation then it's probably organised by volunteers, not by the HR department, and/or it will largely focus on charity fundraising. It could be doing so much more, not just for the ultimate beneficiaries of the philanthropy but for the company itself.
A volunteering strategy in a purpose-led company, or even a business that's simply aware of its responsibilities towards society, should be a core HR function and not an optional day out followed by team bonding in the pub. Don't arrange for it to all happen on one day (without very good reason). Do make sure that employees not only contribute their time but their skills, too. Make sure that the skills that they use and, more importantly, those they develop through volunteering, are salient to your company's needs. The volunteer should emerge as a better employee, not just the same one as before with an added warm glow.
A community volunteer once said to me, pointing at the tee-shirted corporate volunteer alongside her, 'she's getting paid for this and I'm not'. That's not the way to look at it. It's the company that's volunteering its time and skills here, not the individual. The deployment of time and the development of skills are core HR responsibilities, not matters for the ad hoc CSR committee. Engaging with the community often starts with charitable fundraising by employees but can escalate to matched funding or partnering with a charity whose mission is pertinent to that of the company. For example, a house building company might focus its fundraising and other, voluntary, skills-based efforts on supporting a charity for homeless people. Add reciprocal transfer of skills between the two organisations and you're starting to get there!
National Rail and the Samaritans is a well-established partnership story worth re-telling. The company pays the charity to train its staff in suicide awareness and prevention. The very act of being trained gives employees a sense of responsibility and purpose, new skills and qualities, which they pray they'll never need to use. But they do. 20,000 staff have been trained and almost a thousand suicides prevented. So what's in it for the company? Every time a train service is disrupted by a suicide there are huge costs to the rail industry. These come directly from the disruption – often including months off for traumatised train drivers to recover – but from associated penalties, too. So the partnership delivers both for the charity and the company.
We have moved away from regarding employees motivated by corporate responsibility as simply an extension of a charity's fundraising department. From the pharmaceutical company that asks the children's charity to help it prioritise future product development, to the business that extends its paternalism from its own employees to those in its distant supply chain, because they're equally important in delivering its mission. From the SME that decides to pay the Real Living Wage and not just the legal minimum 'because that's who we are', to the corporate that deliberately buys products from a social enterprise, recognising that it's a sustainable way of doing good by proxy. These are all relatively small decisions; but together they make a big difference. Part of their impact is to make the host companies both better places to work and even – the evidence shows – more profitable in the long term.
As a bonus, you don't have to buy so many corporate tee-shirts.