2022 has started with Tom making several modest appearances in the news…
At the 2022 West London Business Awards Tom presented the hotly contested Education and Training Award. This year's winners were the West London College – West London Hub Mayor's Construction Academy.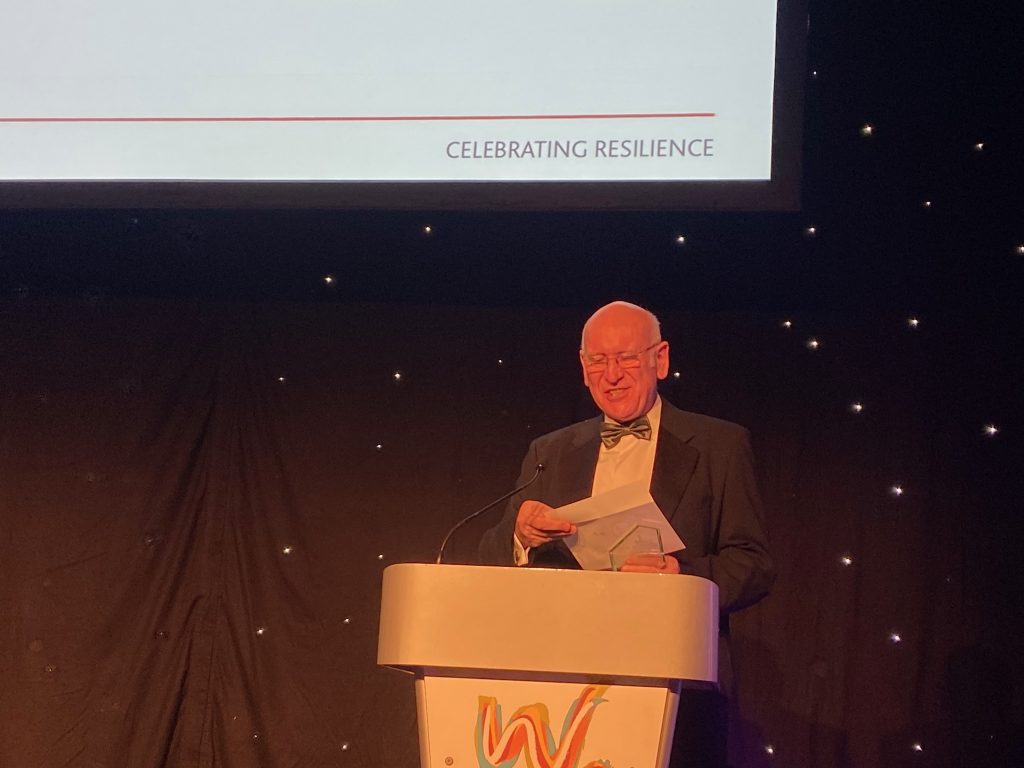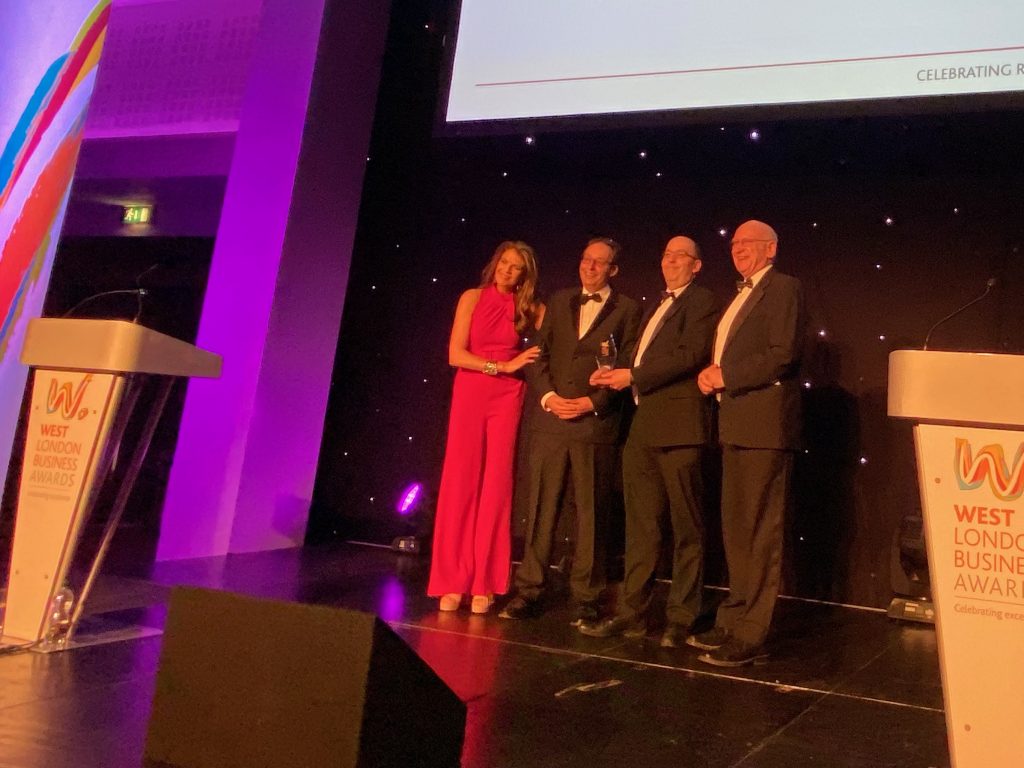 The Financial Times published its list of award winners in a global competition to identify 'smart ideas – with real world impact'. Tom was one of the judges in the competition which was open to universities and business schools throughout the world. In the Daily Express Tom was quoted, in his capacity as chair of the charity that owns Fair for You, warning people hit by the sudden rise in the cost of living not to be seduced into taking out loans with an unnecessarily high interest rate.
Meanwhile in Birmingham 'Urgent Business', 'Five Myths Business Needs to Overcome to Save Itself and the Planet', was launched, a new book by Ian Thomson and Dominic Bates. Ian is the Head of the Centre for Responsible Business at Birmingham University and the book starts with a supportive quote from Tom: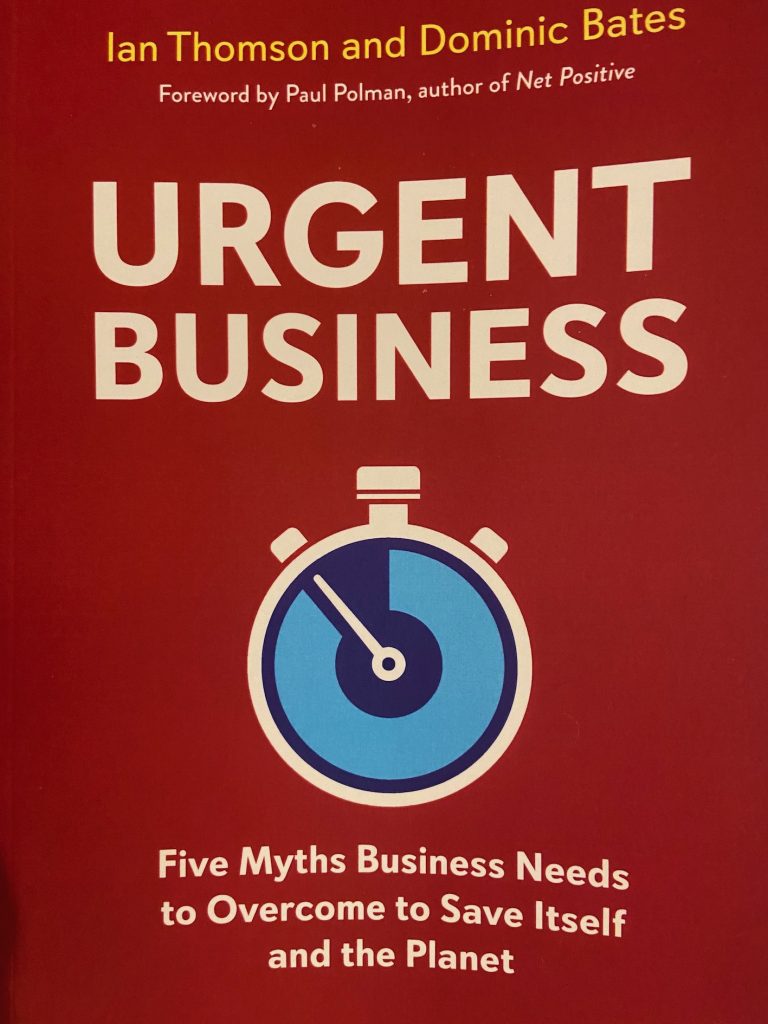 "Many books claim to inform the new 'science' of ESG (environmental, social and governance), but here's a novelty: a well-informed, broad-based, practical guide to help purposeful, responsible businesses to do things right."
Tom is credited in the acknowledgements for the book, having pre-read it in consultant mode, his book 'The Company Citizen' is included in the references and Fair for You is mentioned in the context of a purposeful business. Urgent Business launched in February.
The 2021 report on Business Schools and the Public Good (see Blog) which Tom co-authored was followed up by a further article written by Tom's co-Chair Professor Martin Kitchener. Both Tom and taskforce member Peter Kiernan contributed to the story which appears on page 14 of volume 16 issues 1 of Global Focus.